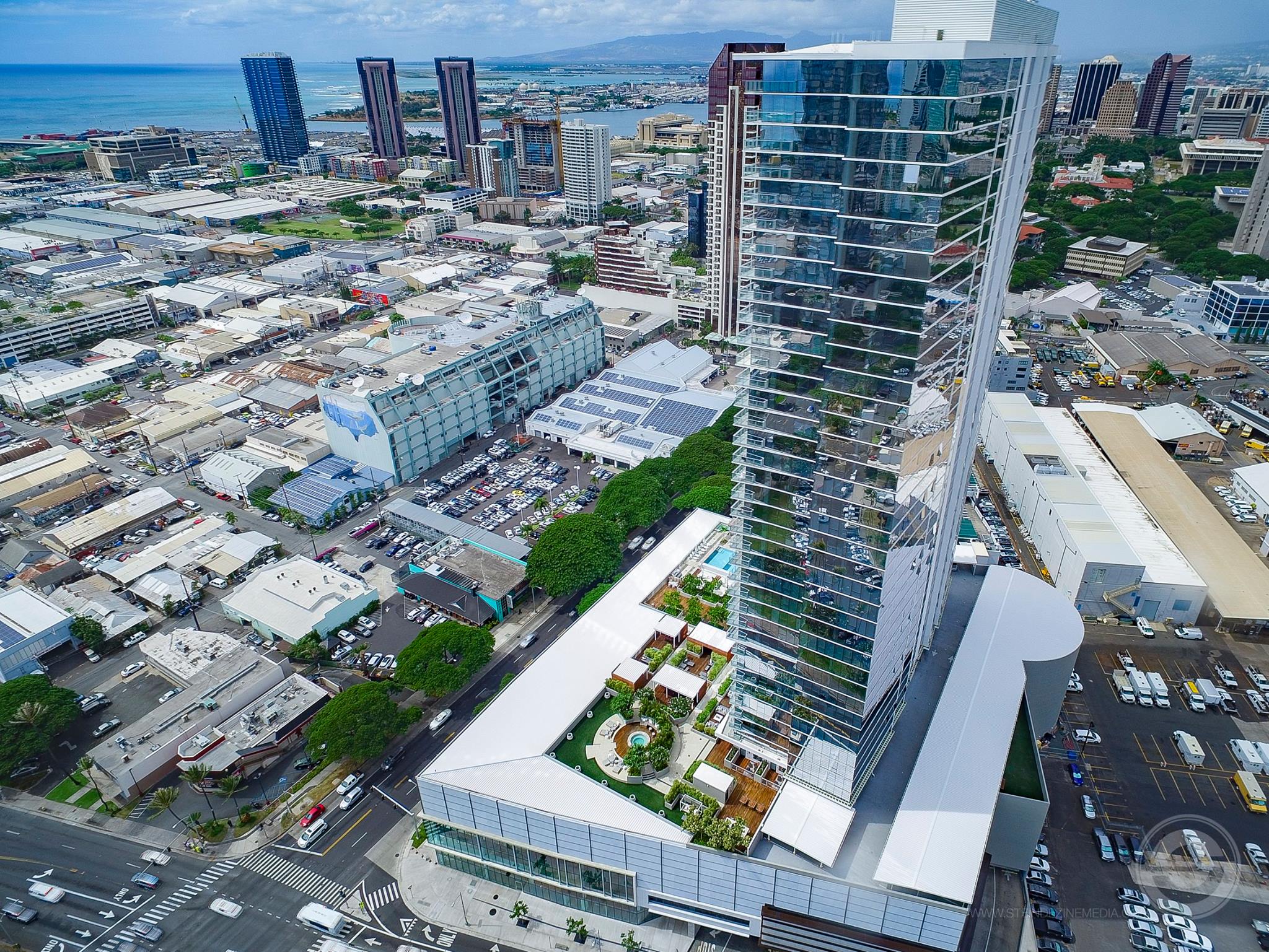 Here at Velocity Honolulu, we are always looking for ways to provide you with a unique and memorable luxury experience, and we've found a way to excite all of your senses with our retail and restaurant venture inside the Symphony Honolulu condominium tower.
Located at the corner of Kapiolani Boulevard and Ward Avenue, Symphony Tower houses Velocity Honolulu vehicles in a brand-new five-acre showroom where you'll be able to see the dozens of sleek and powerful luxury vehicles, speak with private drivers and brand representatives, and feel the premium materials inside each model.
But we're taking your experience to an unprecedented level with the inclusion of two Italian restaurants, a men's and women's salon and clothing store, and an enoteca.
Stop in for a salon appointment with renowned aesthetician Kristin Wood or treat yourself to a new outfit at Sixty-One before you sit down for a delicious meal. Soak in the views and enjoy warm conversation with friends as your taste buds are transported to Italy through the decadent dishes served by Michelin-star Chef Gian Paolo Raschi of Guido Ristorante in Rimini, Italy, and Maurizio Roberti, Italian master chef. Information regarding a grand opening for their restaurant will be announced soon.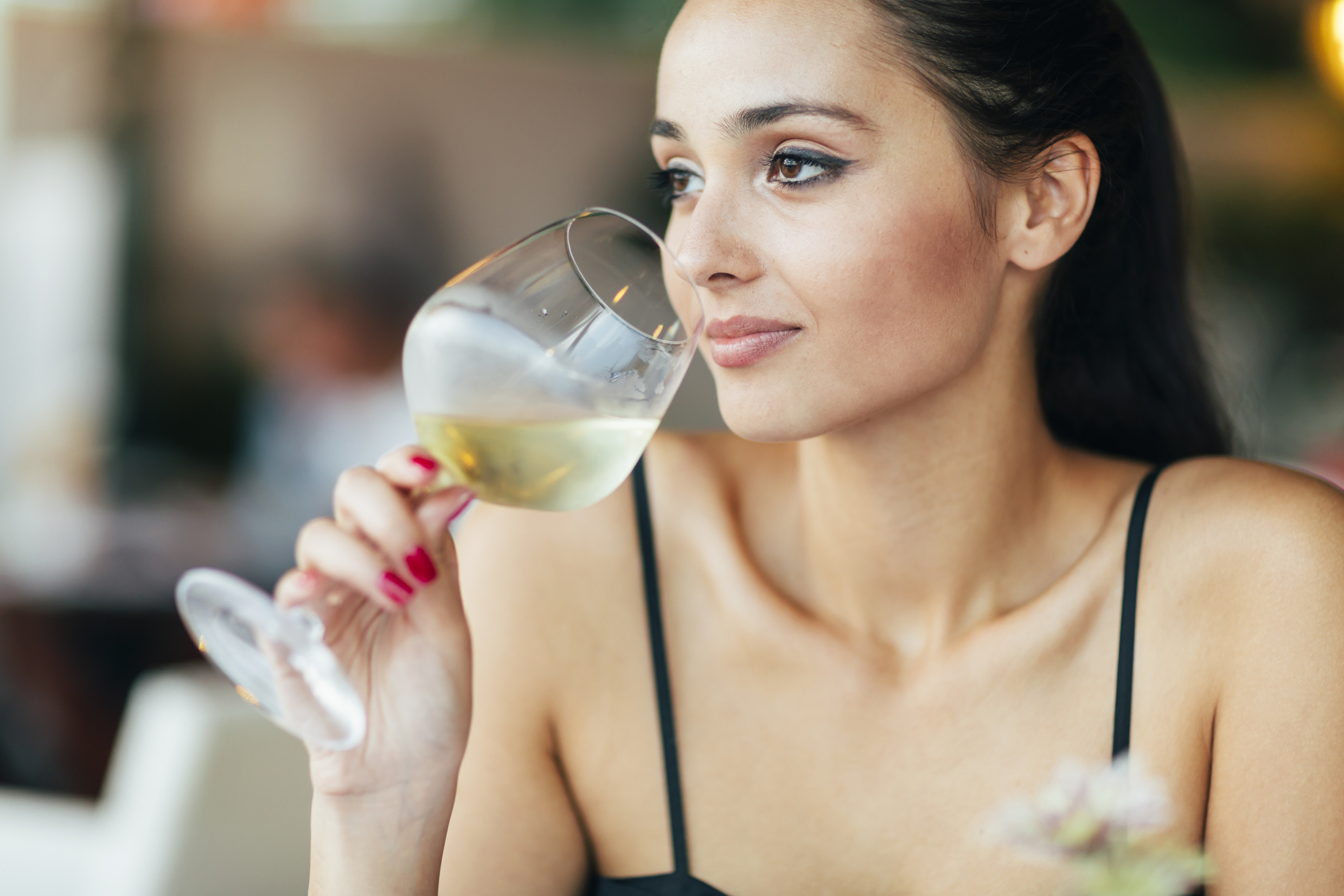 There will also be plenty of opportunities to enjoy various artistic and musical events. "We took the piazza concept as a place of congregation," explained Brad Nicolai, of JN Group. "Kakaako has really lent itself to be a host to artisans whether it be fixed art or live art." Since the Symphony Tower sits across the street from the Hawaii Symphony Orchestra, "it lends itself with music and arts."
The team at Velocity Honolulu is happy to continue providing the luxury automotive experience you deserve, while also making it easy for you to enjoy a high-end retail, dining, art, and lifestyle atmosphere that is simply unrivaled.
If you're in the market for a new luxury vehicle, there has never been a better time to visit us. As always, don't hesitate to call or contact us with any questions; we look forward to serving you in our new location!
Velocity Honolulu: 888 Kapiolani Blvd., Honolulu, HI 96813
Image Credit: Velocity Honolulu