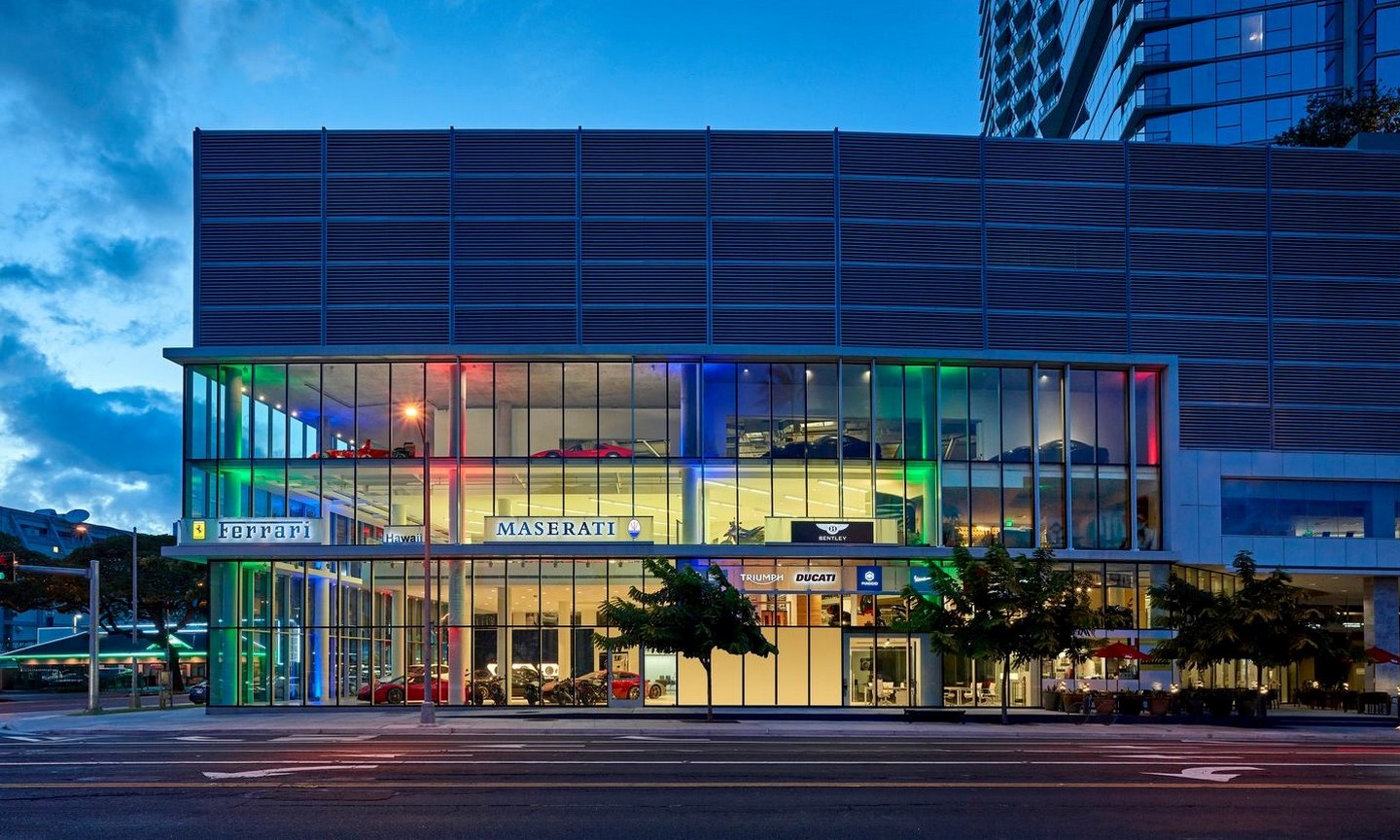 Velocity Honolulu knows that living the luxury lifestyle means striving to attain the finest of all things in all parts of our lives. That's why we spared no expense when it came to designing our world-class showroom. Now, that hard work has been recognized by the International Council of Shopping Centers (ICSC), who has awarded Velocity Honolulu with their "2018 US Design & Development Gold Award for Retail Store Design."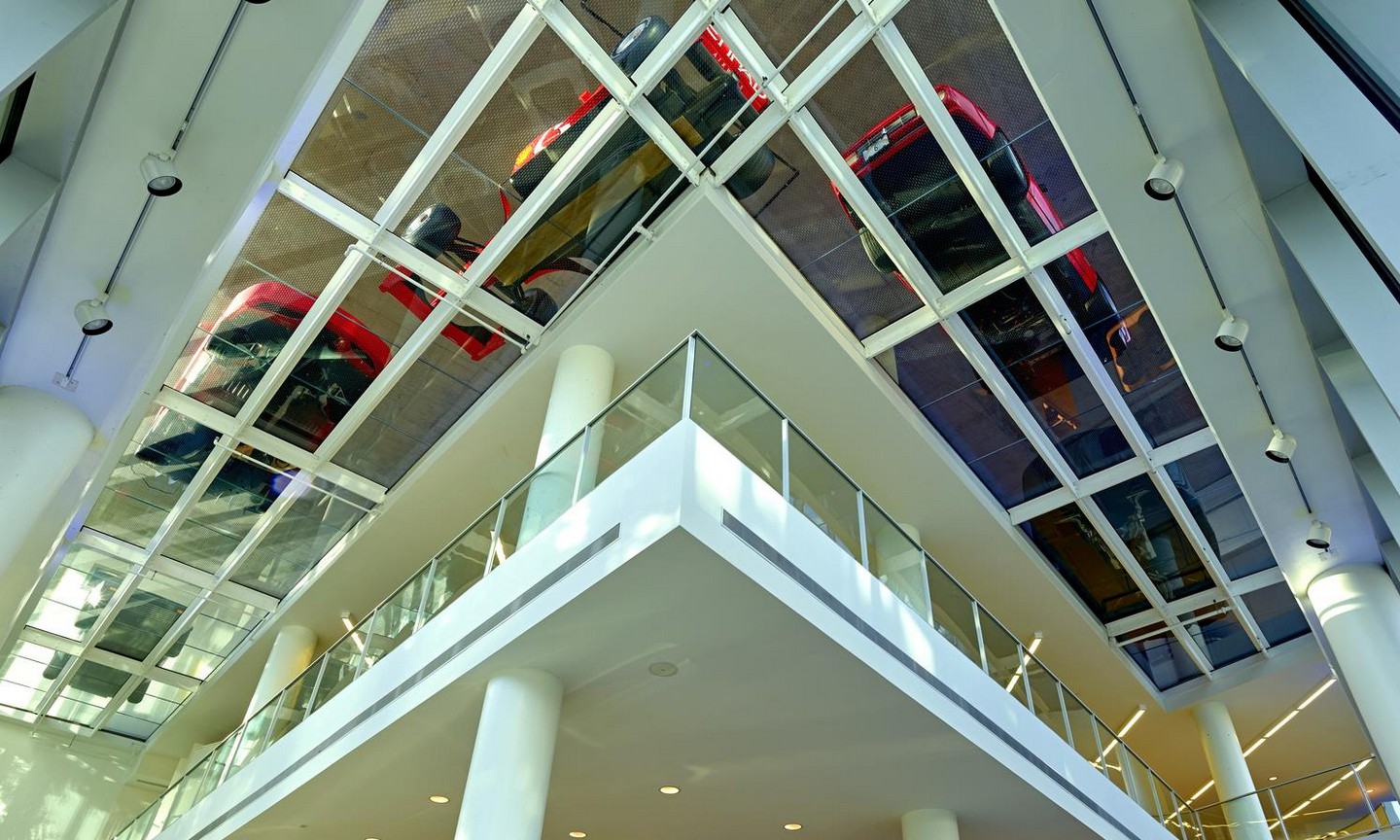 The award recognizes the innovative design and cutting-edge style in our showroom, which focuses just as much on the art of living a luxurious lifestyle as it does on top-tier automobiles. In addition, the ICSC also presented us with a Commendation for Sustainability, thanks to thoughtful use of sustainable materials and systems in the building's constructions. We know this wouldn't be possible without our incredibly talented project team, to whom we want to give sincere thanks:
Contractor: Unlimited Construction Services
Electrical, Code/Fire Protection: Coffman Engineers
Acoustical: D. L. Adams Associates, Inc.
Accessibility: Design 2B Accessible
Photography: Andrea Brizzi Photography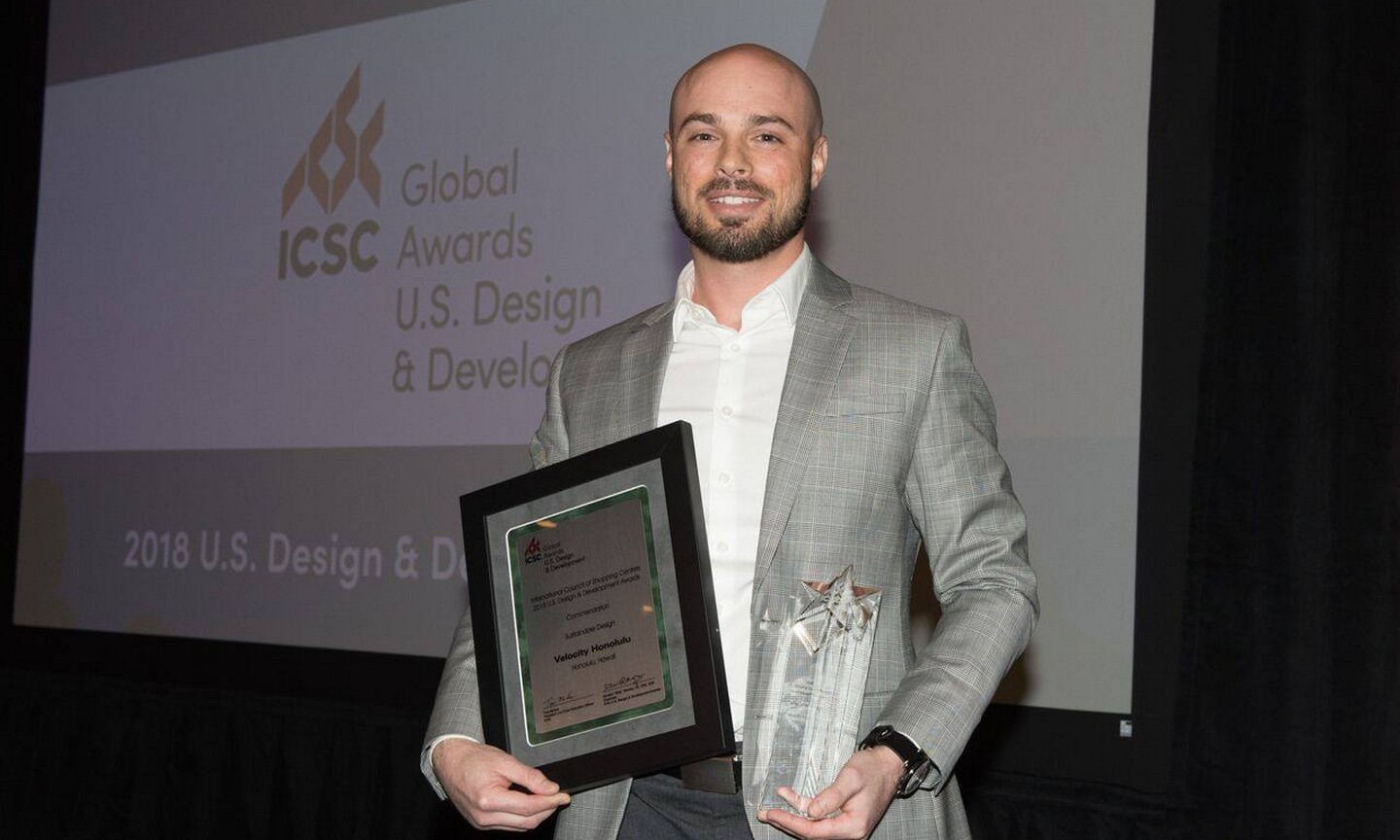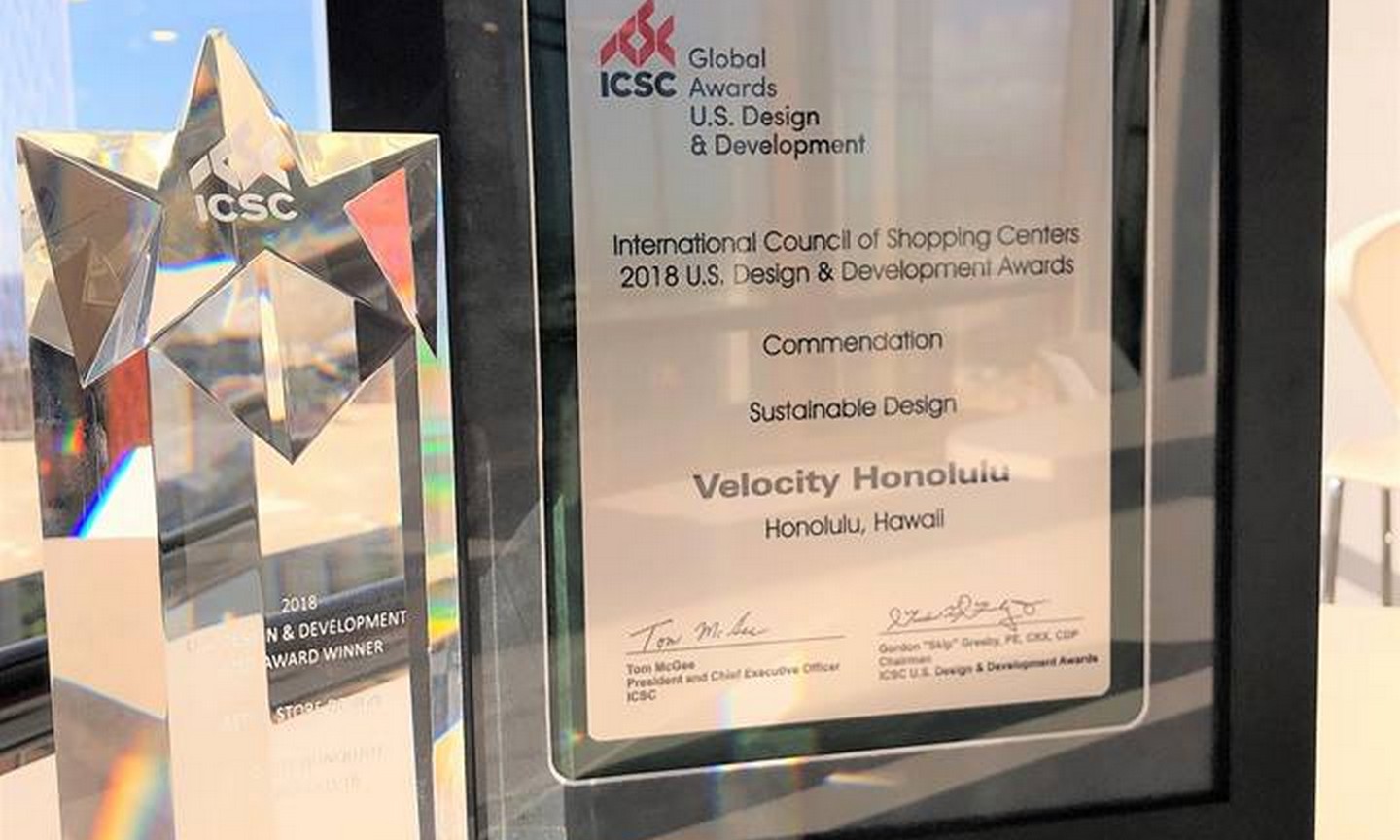 We want to also say thank you to the ICSC for this great honor, and thank you to all of our clients for always supporting our hard work to bring you the world of luxury living.
Image Credit: Architects Hawaii Ltd. (AHL)