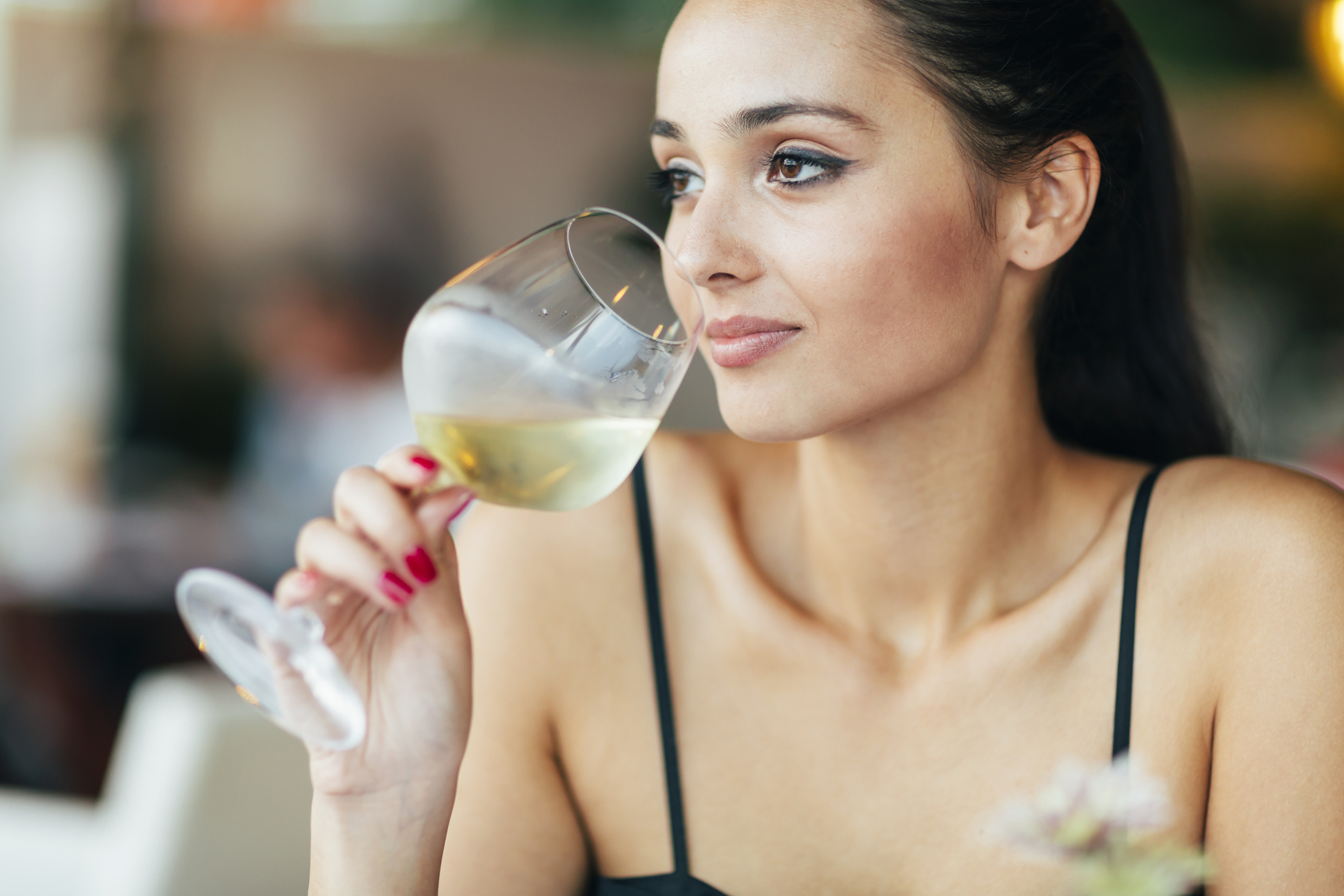 It's important to take a break from the hustle of daily life, to just take a moment for yourself and relax. That's why Velocity Honolulu goes beyond finding your dream car; we also focus on all of even more exquisite things that enrich your life. Whether you're looking for the perfect gift or need to look and feel your best for the holiday season, there's nowhere better to prepare for the holidays than the shops at Velocity Honolulu.
Miki'ao Nail Bar
Go natural while still looking—and feeling—your best at Miki'ao Nail Bar. Using only the finest natural products, our clients can sit back while our technicians provide the best manicures, pedicures, hot oil treatments, and massages. You can choose from our wide selection of nail polishes that are all free of formaldehyde, toluene, dibutyl phthalate (DBP), butylated hydroxyanisole (BHA), or camphor. Instead, we've selected BioSeaweed Gel + Polish, ella + mila Polish, and Piggy Paint Polish to provide a non-toxic experience. Vegan-friendly creams, scrubs, and oils that are free of harmful chemicals are also used. Visit the website to book an appointment online or for more information about these services.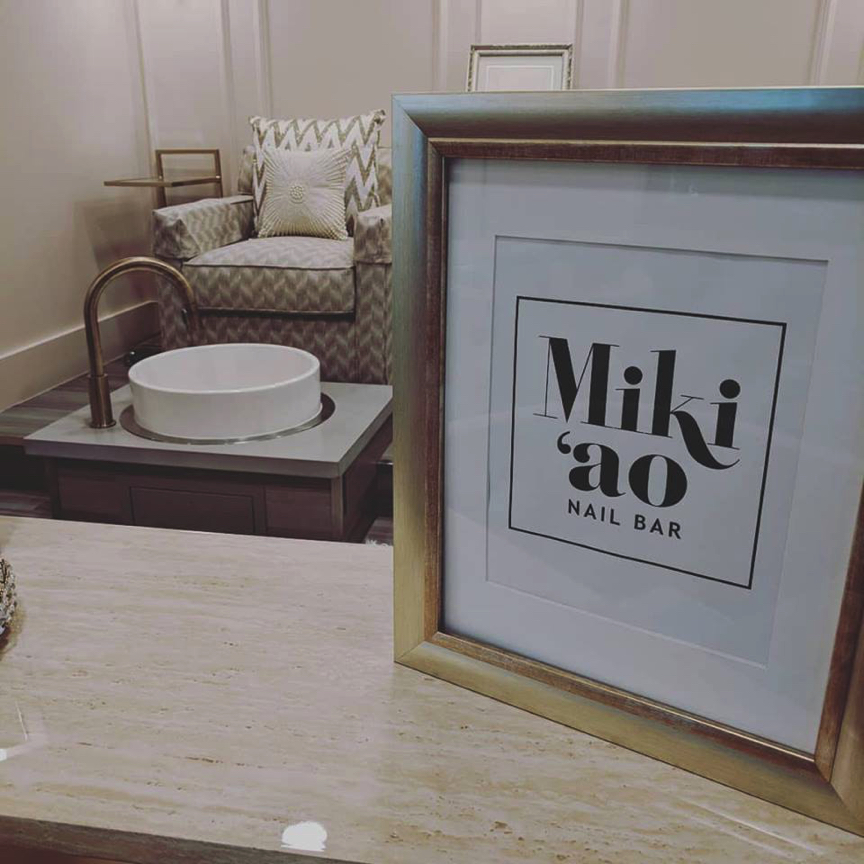 Italica Bar & Café
Enjoy an Italian dining experience without leaving Honolulu. Our Italian born chefs at Italica Bar & Café have curated the finest imported ingredients and paired them with locally grown produce to bring Italian street food to Oahu. Be transported to the Mediterranean with authentic coffee, wine, beer, cocktails, and an array of dishes that will tantalize your palate. For more information about the cuisine, take a look at the menu or come in to experience this unique slice of Italy.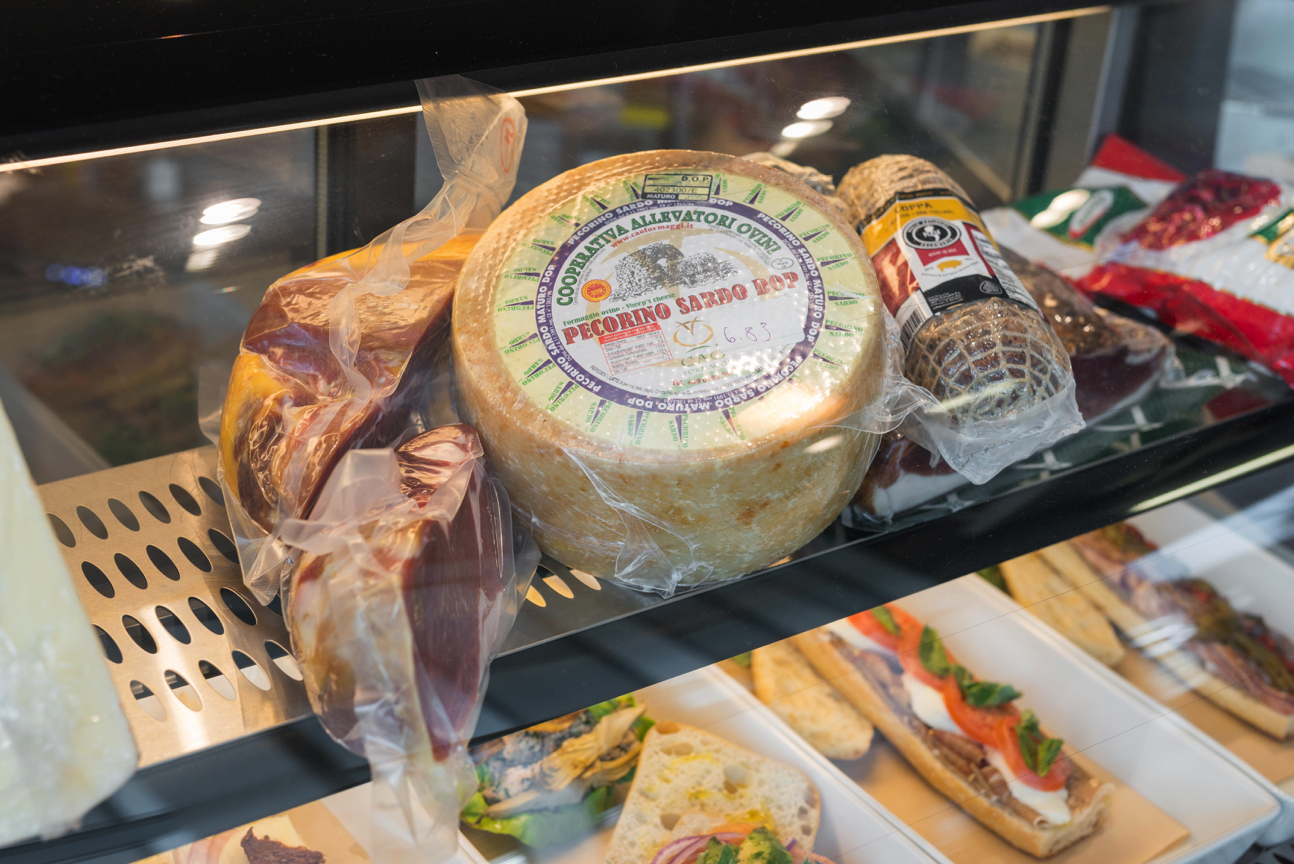 Sixty-One
Style and sophistication are more than just a look—they're a state of mind. Here at Sixty-One, we're dedicated to helping you achieve the state of mind that matches your lifestyle. Our exclusive menswear line includes a range from ready-to-wear looks to high-end fashion with automotive inspiration. Our four-chair barbershop can give you a classic cut or shave to help polish off your look.
To learn more about our exclusive range, follow Sixty-One's Facebook page or email us and take the first steps to create a new look that's as unique as you are. Book an appointment by visiting us online or by calling us at (808) 441-3065.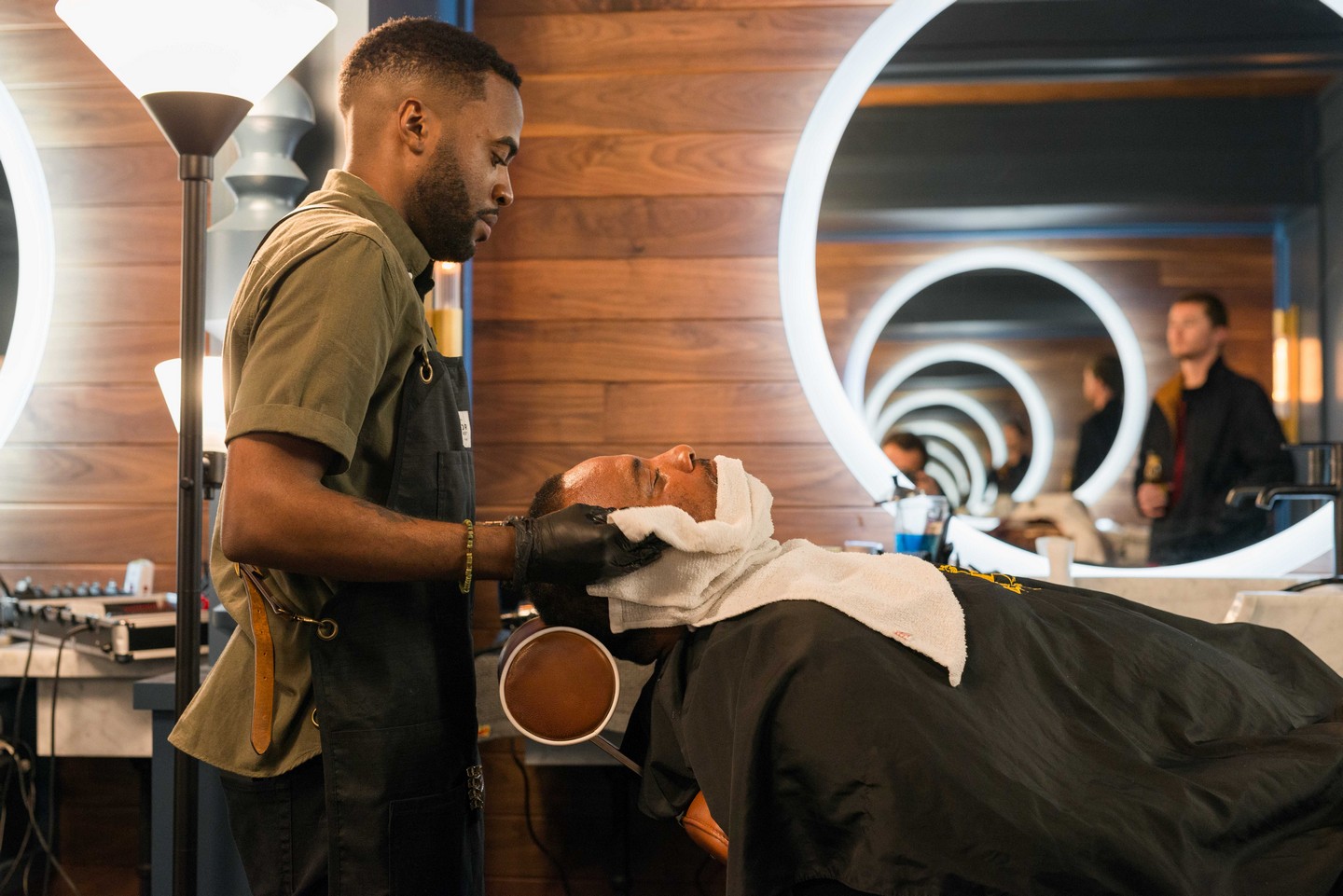 The Whole Package
Velocity Honolulu is so much more than a dealership. With retail stores that fit your lifestyle, Velocity Honolulu can help you reward yourself and find the perfect gift for the special people in your life this holiday season. Unwind as you explore everything we have to offer.