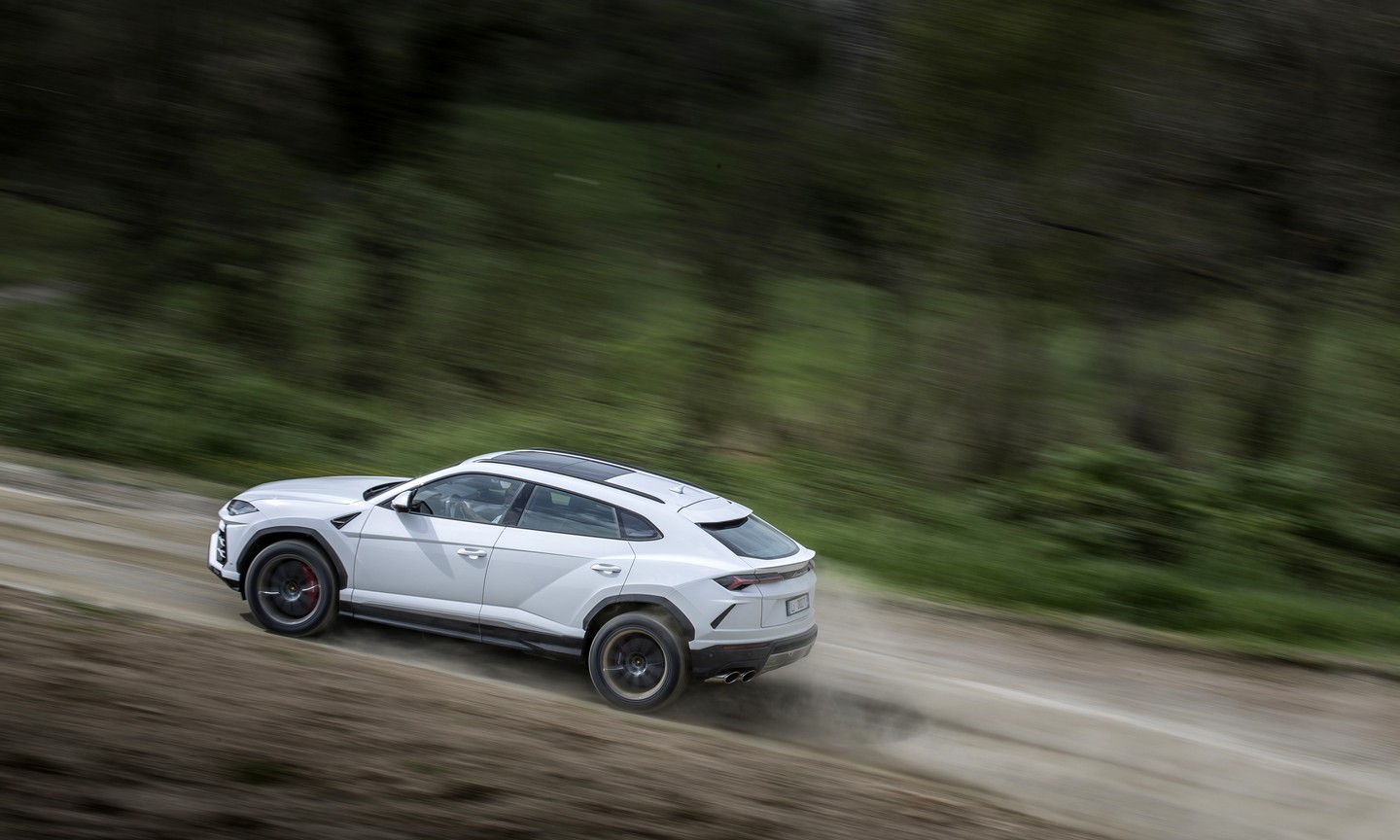 The Velocity Honolulu team makes it a mission to offer nothing but the best, and we love seeing others validating our excellent taste. In this month's Robb Report, a publication that reports on the finest products available for the luxury lifestyle, we were pleased to see not one but FOUR luxury vehicles that we offer listed in the magazine's top ten "Cars of the Year for 2019."
Each year, Robb Report holds its bicoastal "Car of the Year" contest on public roads across the country from Napa to Boca. Twenty judges (including celebrities like Casey Mears, Curtis "50 Cent" Jackson, and Philip Tessier) test drove these high-end models and ranked them using multiple criteria. To start with, the models must be all-new for 2019, so many current generation models were excluded. For grading, the judges used a scale of A to F for categories, such as performance, suitability as a daily driver, value, fit and finish, and a variety of other criteria. At last, the top three winners came as no surprise to us:
#1 Car of the Year: The 2019 Lamborghini Urus
The ground-breaking super SUV (pictured below) took the top prize for its innovative performance features—like six drive modes for dynamic road conditions and active damping—that help make the most of its face-melting 4.0-liter twin-turbo V8 engine. Professional racer Casey Mears said, "no need to have a sports car and SUV, this is the total package. Don't mind me if I use it to pick up the kids later."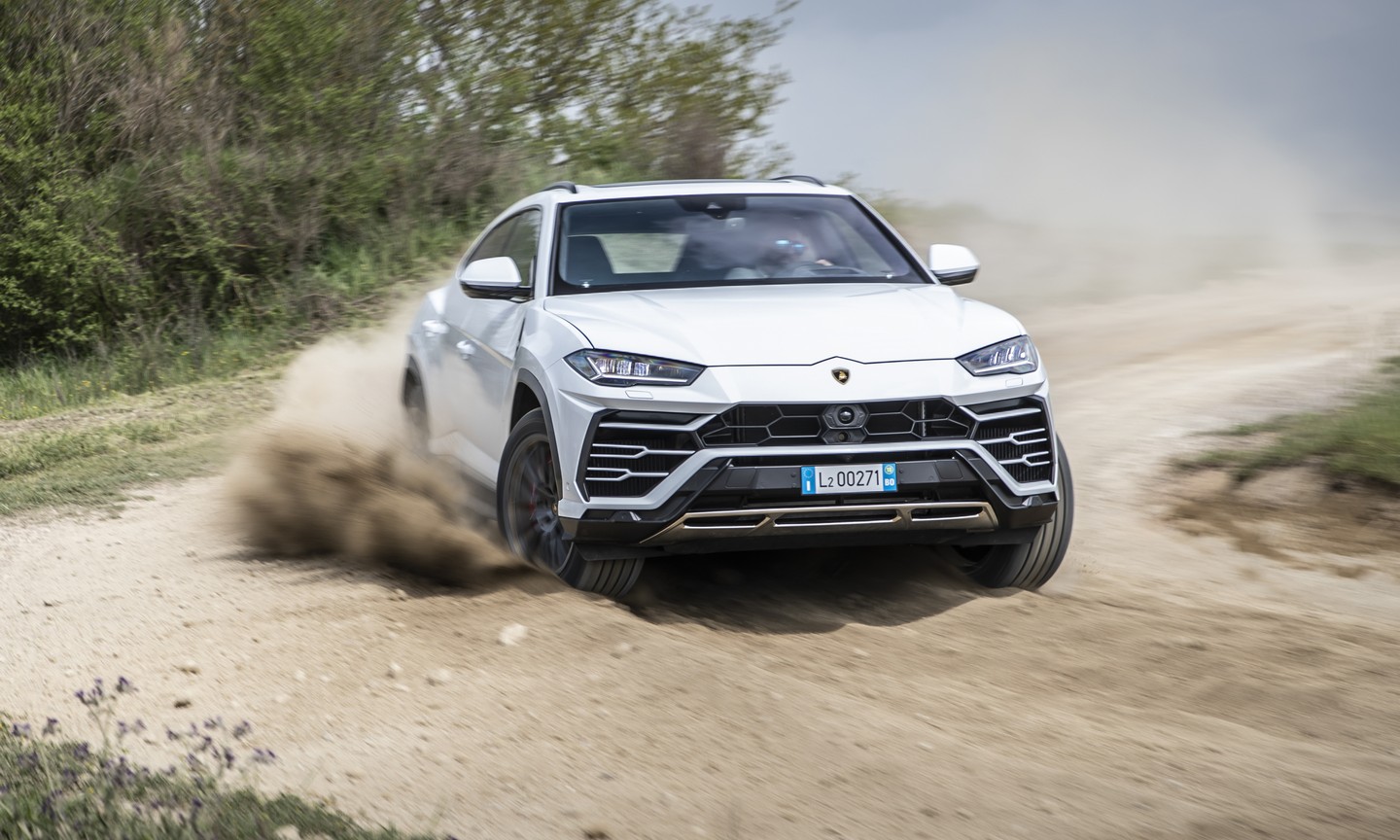 #2 Ferrari 812 Superfast
This stunningly good looking work of art is also a masterpiece of automotive engineering, featuring the most powerful naturally aspirated production car engine ever made. The 812 (pictured below) is the fastest series-production Ferrari in the company's 70-year history. "It's the most fun I have ever had on the street," said Casey Mears. "Racer or not, you can't help but appreciate this car."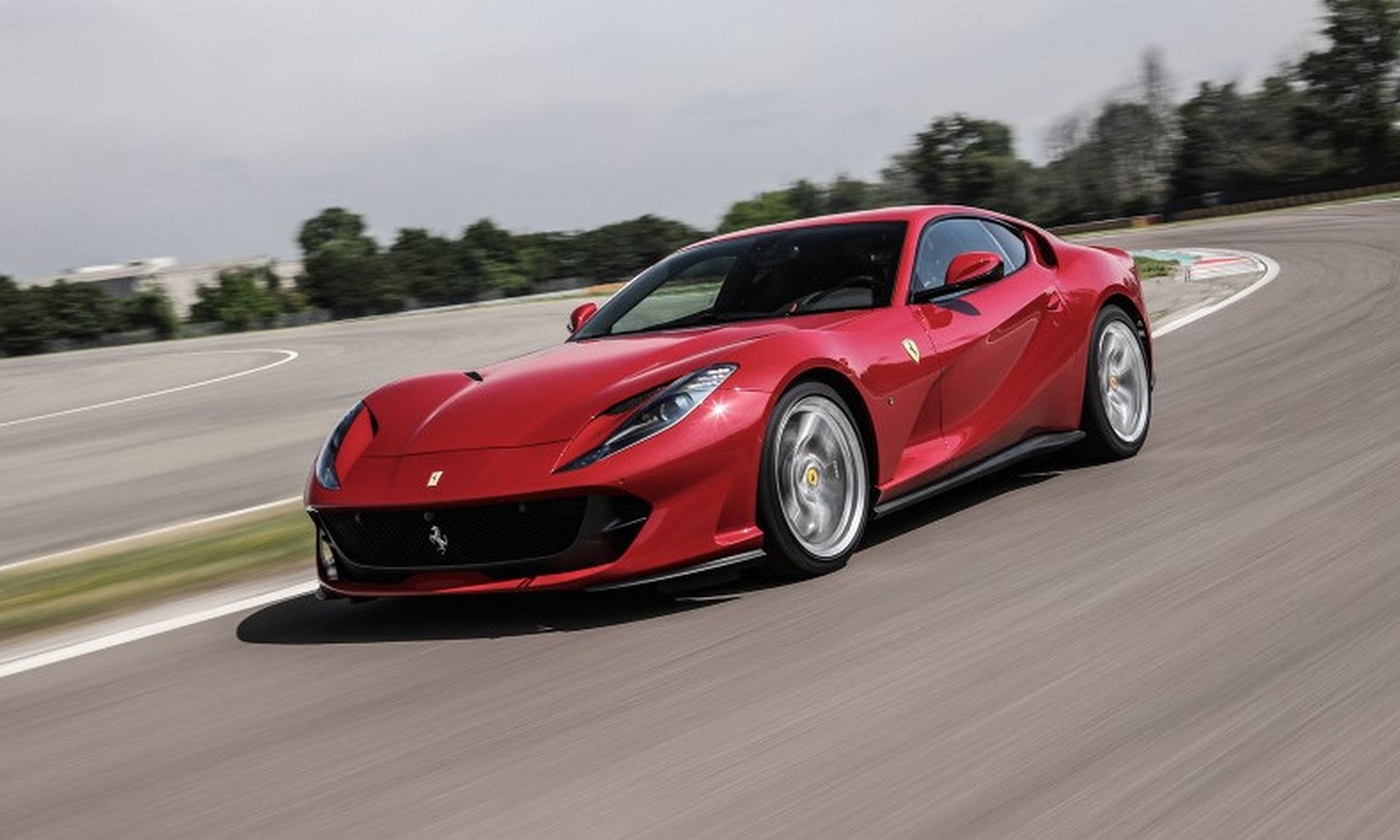 #3 Bentley Continental GT
The third generation Continental (pictured below) offers an improved 12-cylinder 6.0-liter powertrain with a dual-clutch eight-speed transmission and a new adaptive chassis. It's all sexy muscle on the outside, but it's world-class comfort and luxury on the inside, featuring dual veneers of exotic woods and a high tech infotainment system like nothing else on the planet. One judge said the new Continental GT is "probably the best redesign I have ever seen."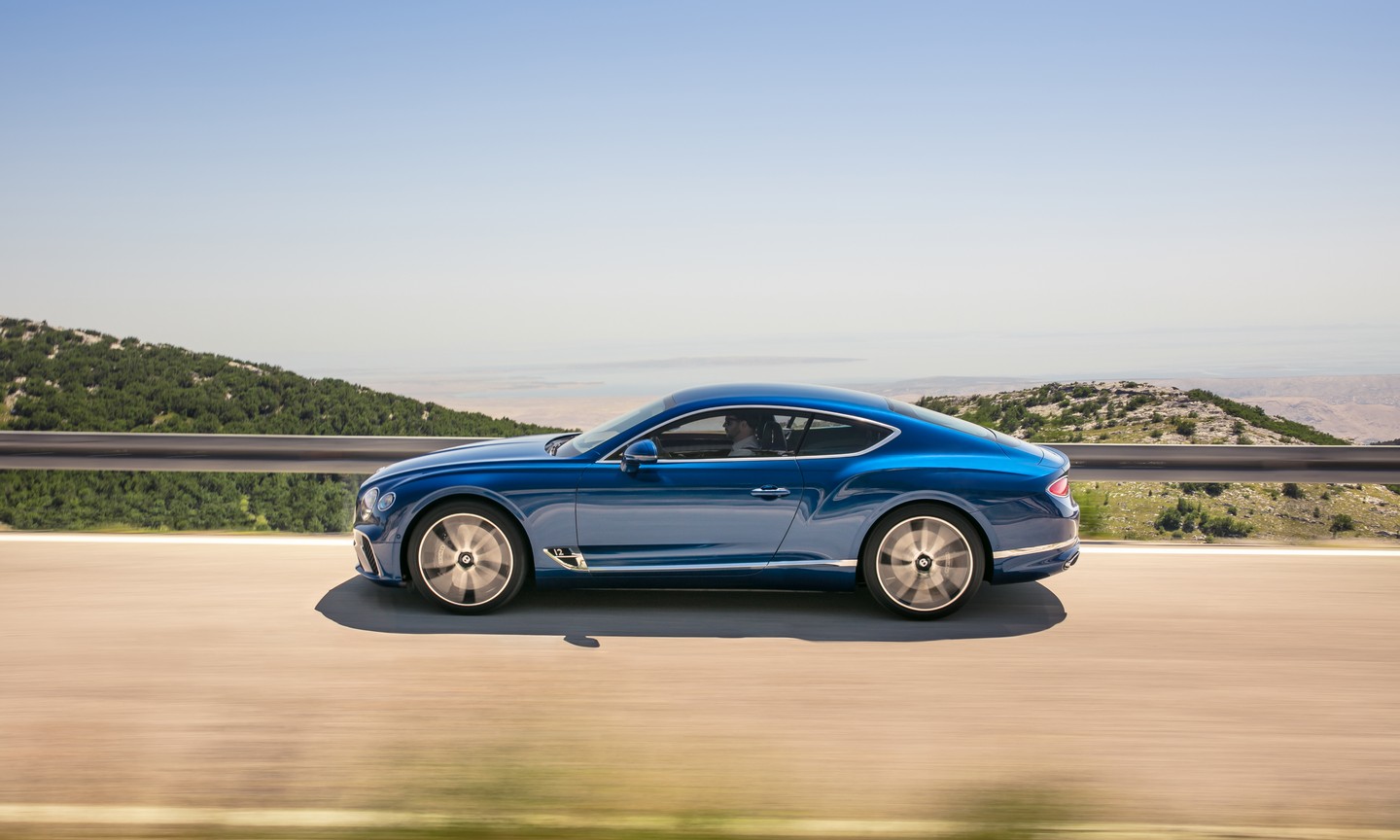 Also making Robb Report's top ten Cars of the Year for 2019:
Finally, Audi's newest generation of its flagship sedan, the A8 (pictured below), wowed judges with its state-of-the-art autonomous driving capabilities. These cutting-edge driver assist features showcase the leading edge of automotive engineering, all from an automaker that's built a reputation on precision craftsmanship. Judges felt that this is the kind of car that will hold its top-tier value for years to come. "A terrific car—five years from now, you will still be thrilled you bought it," said one judge.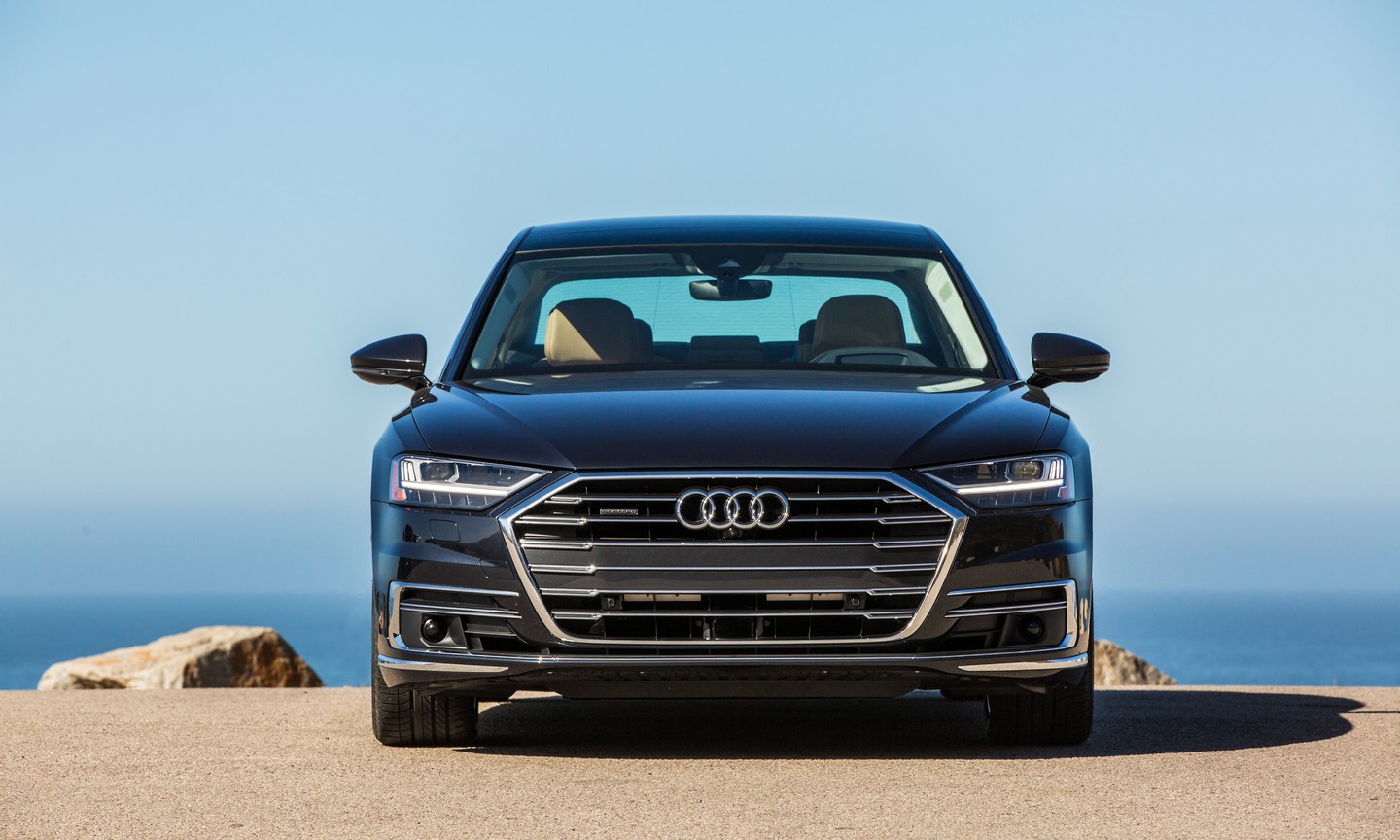 All of these gorgeous models are waiting for you right here in the Velocity Honolulu showroom. When you're ready to see what the Robb Report judges are raving about, visit us at 888 Kapiolani Blvd., Honolulu, HI 96813 or contact our sales staff online to schedule a test drive.
For more information, visit Robb Report.
Image Credits: Lamborghini, Ferrari, Bentley, and Audi